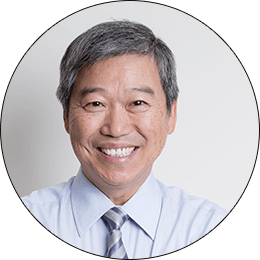 Meet our Master Gemologist
Our master gemologist is a Gemological Institute of America graduate in Diamond Essentials, Colored Stone Essentials, Jewelry Essentials, Gem Identification, and Colored Stone Grading. With more than 4 decades of experience, he has literally seen, cut, and valued millions of dollars' worth of diamonds and colored stones.
We pay you more, because we can sell your diamond for more. If that means re-cutting to a more current or popular style, or to remove or minimize flaws, we have that ability. It's the potential of your diamond that counts.

Sell with confidence
Your peace of mind is of paramount concern to us. Our Diamond Kits are insured for up to $5,000—with free overnight shipping, quick payment and a no-risk satisfaction guarantee.